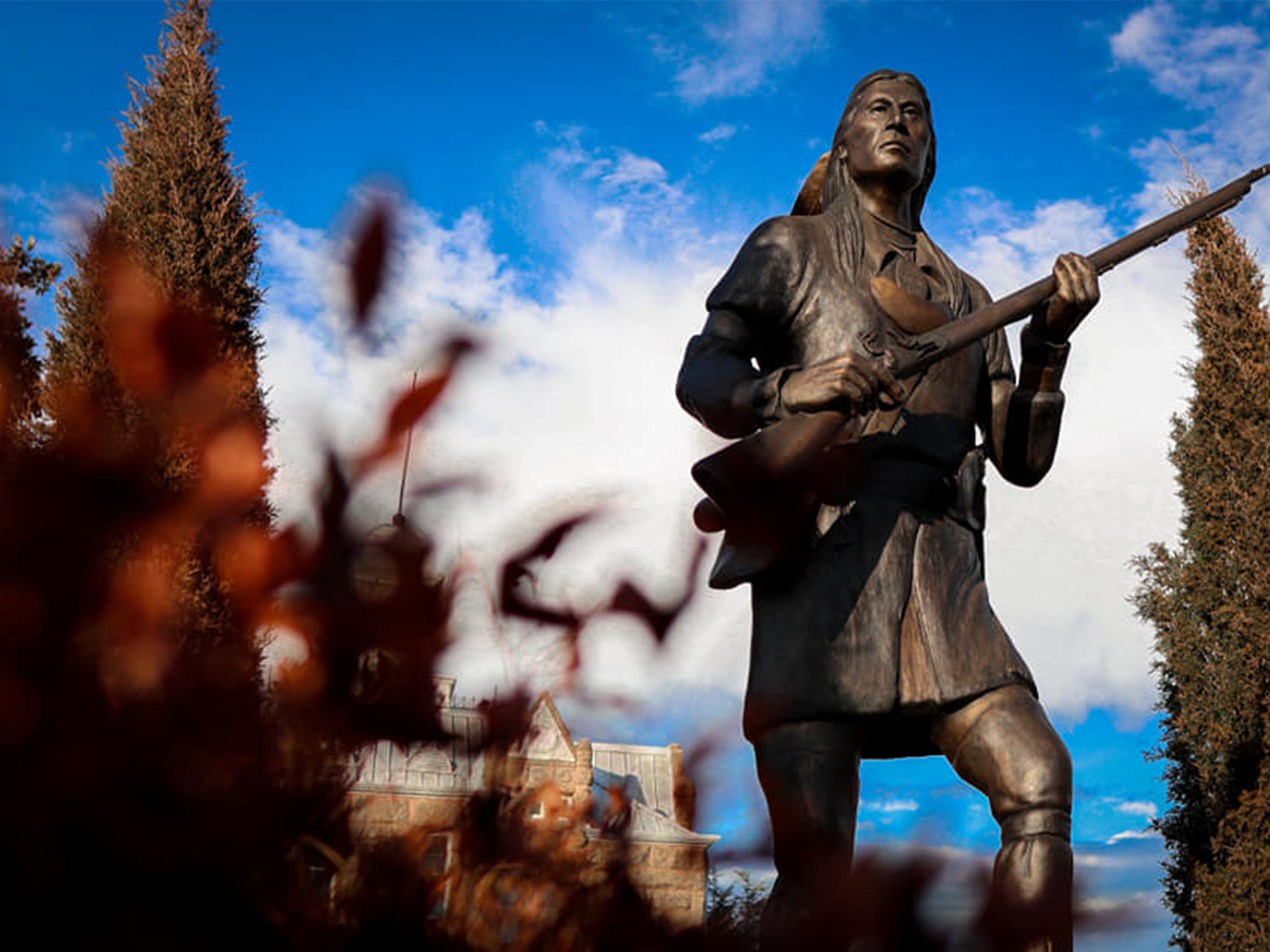 Johnston County Community
​The Johnston County Industrial Authority (JCIA) has been in operation since 1968, formed under a Title 60 Trust, with Johnston County designated as beneficiary of the Trust.  The Board consists of nine active members and three ad hoc members, all appointed by the Johnston County Commissioners.  In order to obtain input from each of our areas, board members are chosen from throughout the County whenever possible.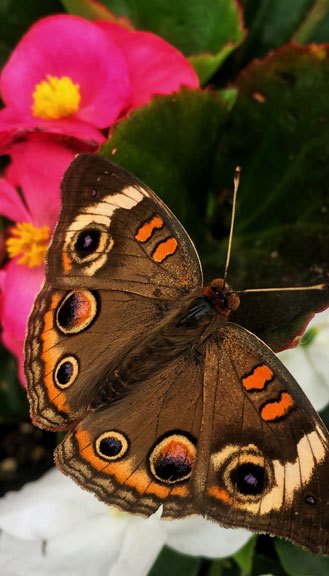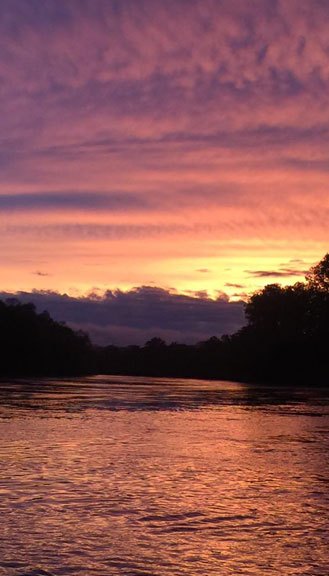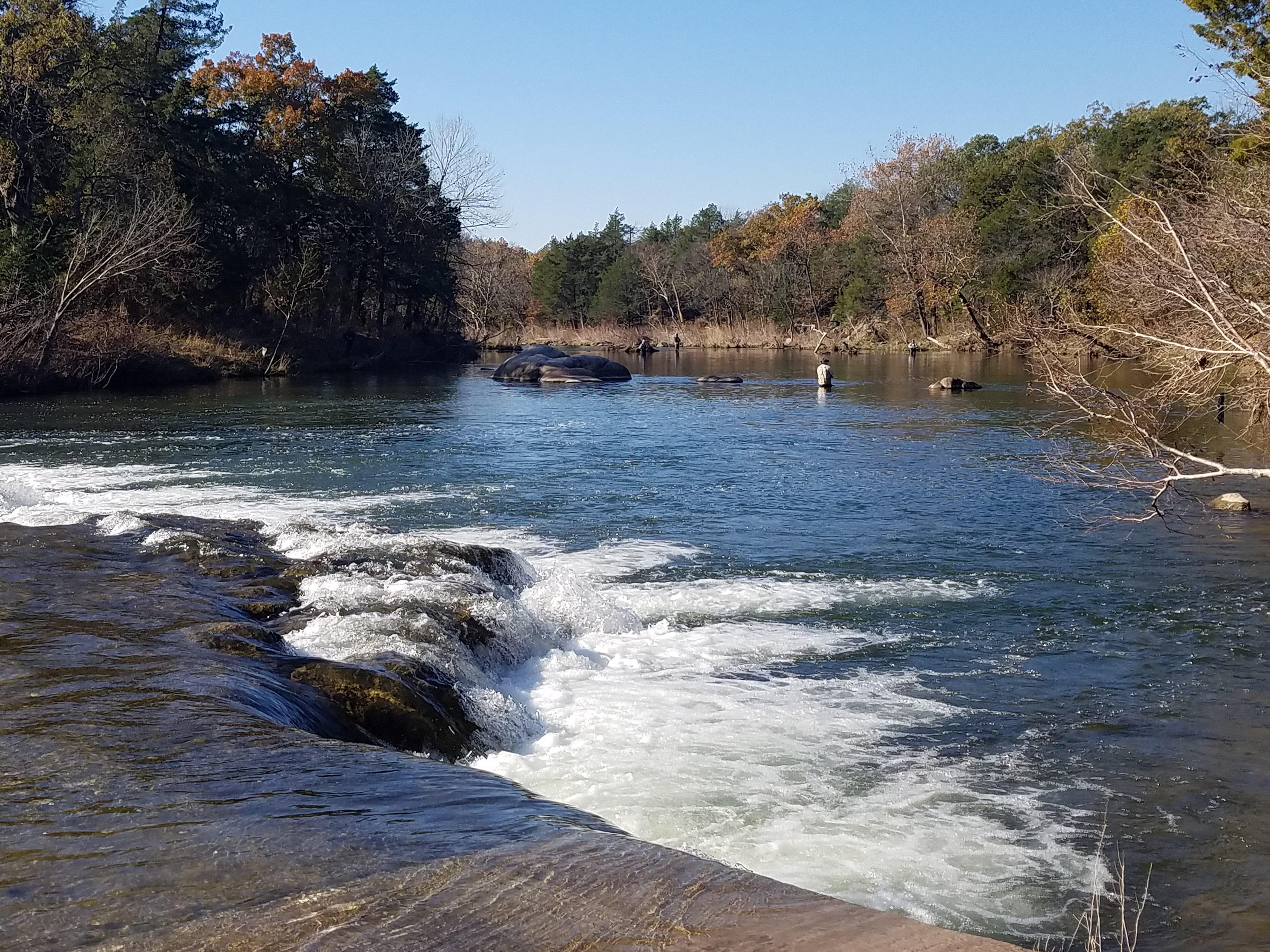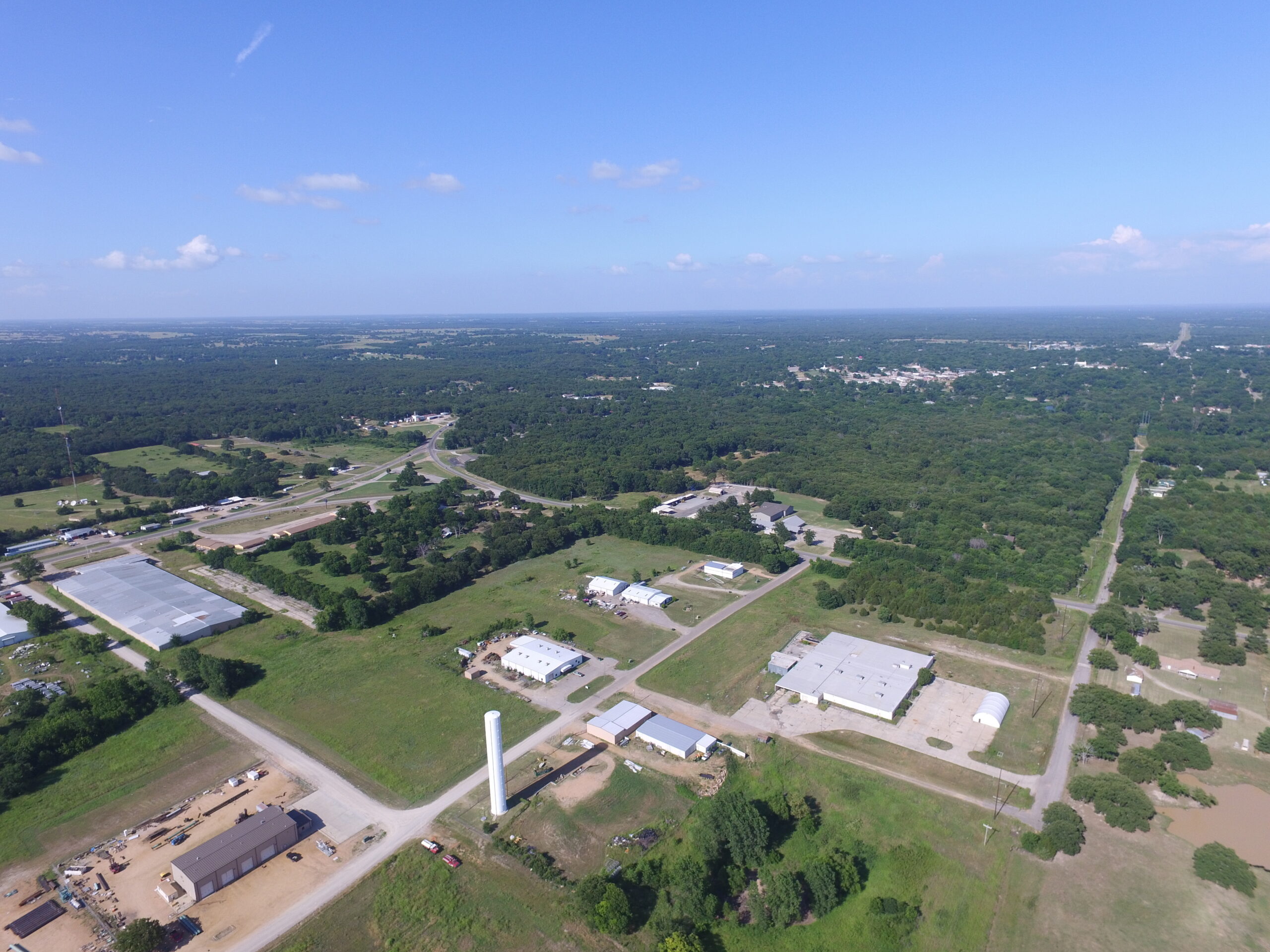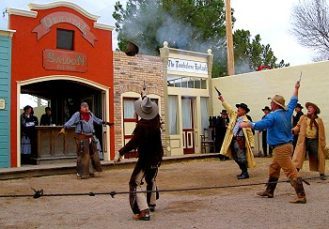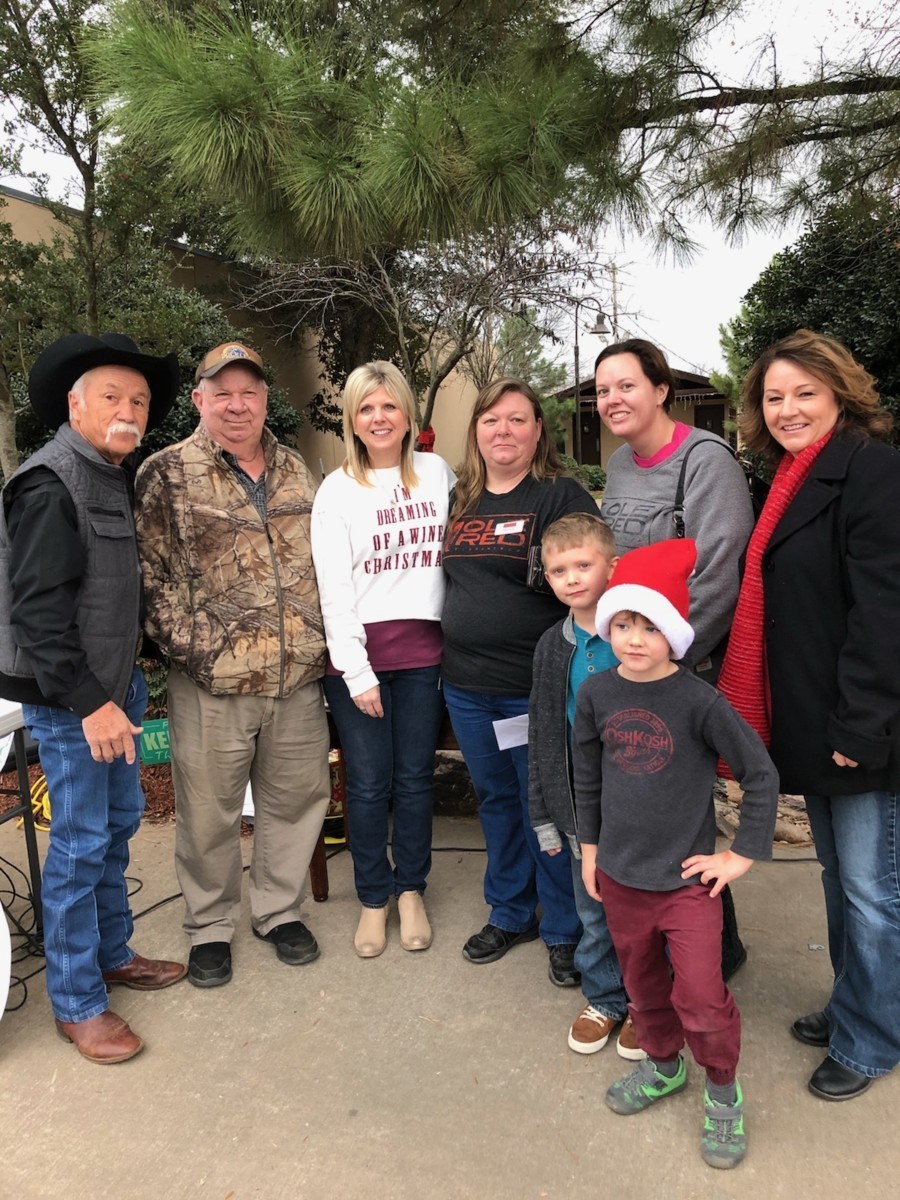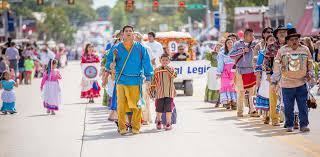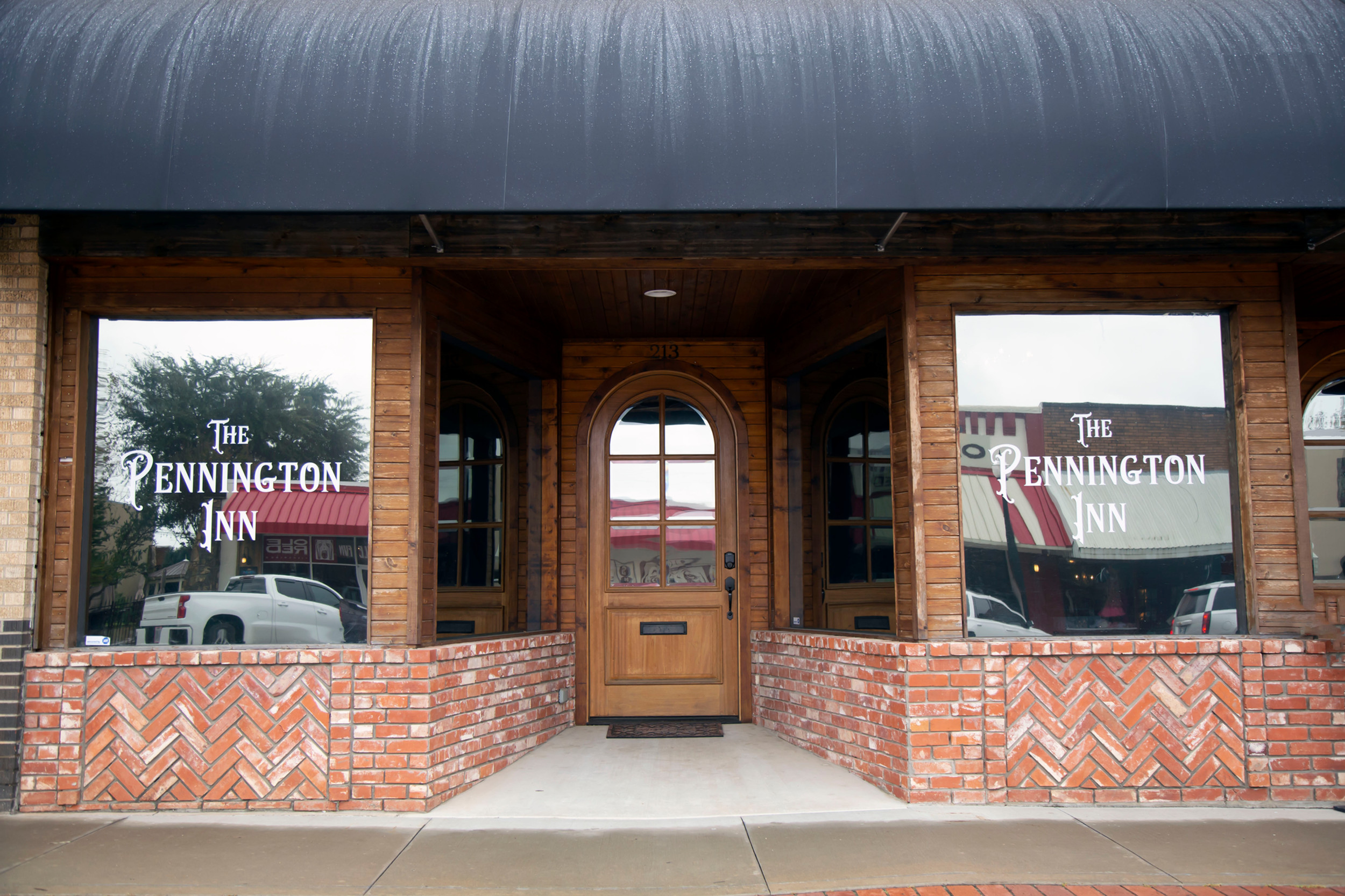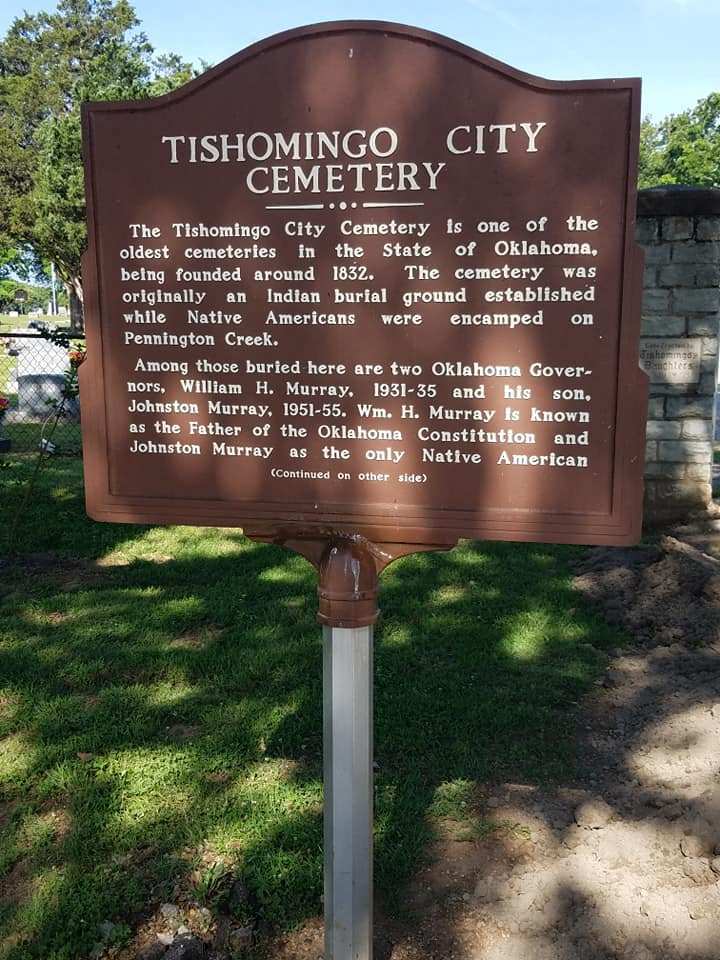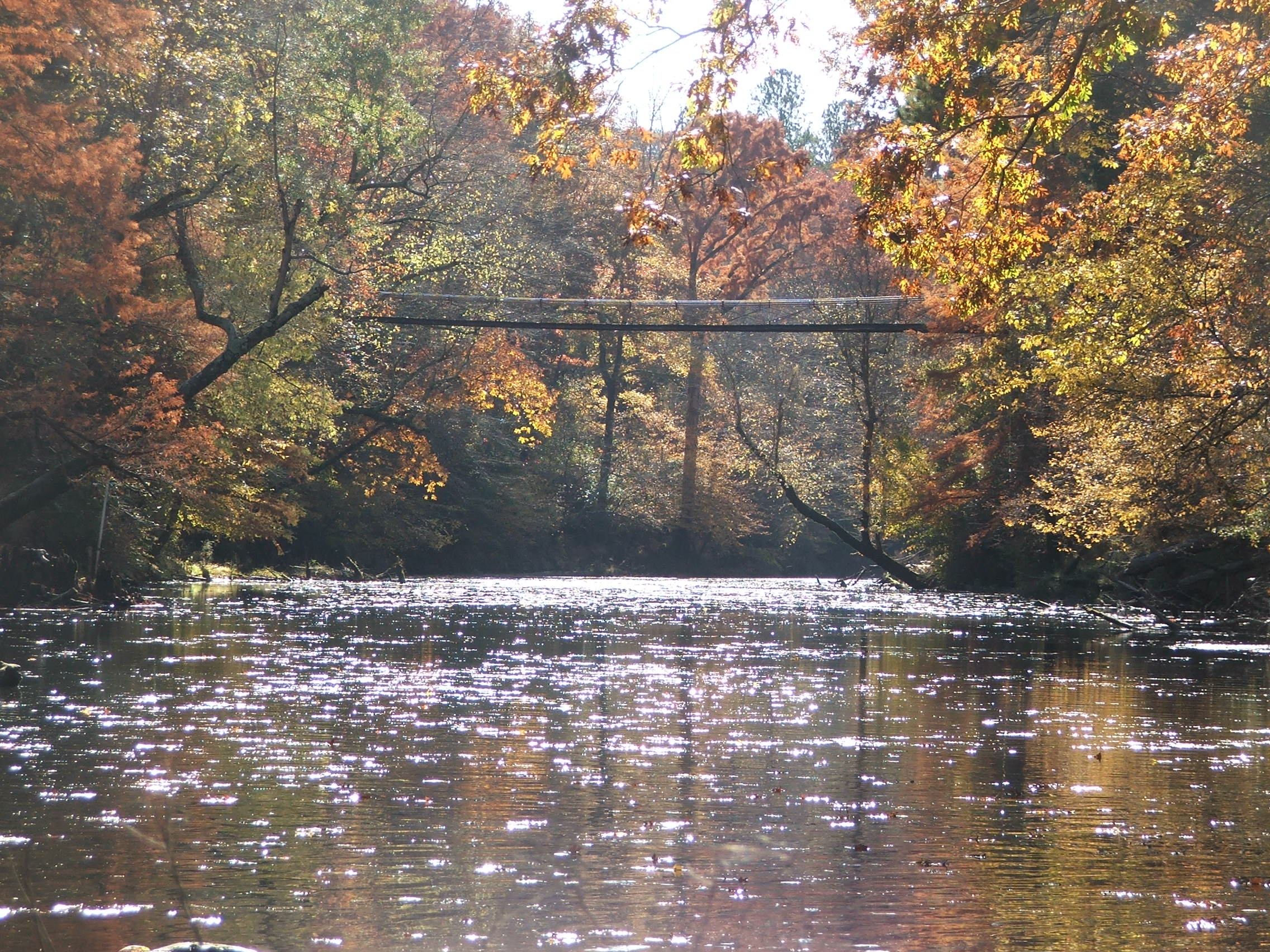 Johnston County boasts many festivals, fishing derbies, sporting events and activities.  All four seasons have a special feel as locals and guests take in all there is to do.  Many people find their time well spent on Main Street ducking in and out of a variety of specialty shops.  Others come for the down home good cookin' found at our local eateries.  Some live for the world-class music offered at one of the local music venues.  And still others wouldn't think about coming for anything other than fishing on Blue River or a day exploring the Tishomingo Wildlife Refuge.  If history is your bag, we have plenty of that too!  Tishomingo is the Chickasaw Nation Historical Capital and provides an experience you just cannot find anywhere else.